Award Winning Personal Injury Lawyers Fighting For You
"Over 747
Google Reviews..."
Award Winning Trial Lawyers
Multi-Million Dollar Results
Construction/Workplace Injuries
Car, Truck, Motorcycle Accidents
Why Choose Us...
HAVE YOUR CASE EVALUATED TODAY!
STEVEN

SCHWARTZAPFEL®
Steven Schwartzapfel® of Schwartzapfel® Lawyers Video, Personal Injury Attorneys in New York
/persona... Steven Schwartzapfel® and Schwartzapfel® Lawyers P.C. are personal injury attorneys in New York that fight for the rights of people who have suffered injuries, a...
THE SCHWARTZAPFEL® DIFFERENCE
Schwartzapfel® Lawyers P.C. is exclusively a personal injury law firm. We only handle injury and death claims, so we are able to invest all of our resources, skill, experience and expertise into getting you the money and benefits you deserve. This level of dedication, knowledge, experience and skill has helped us achieve 99% client satisfaction rate.
This level of dedication, knowledge, experience and skill has helped us achieve 99% client satisfaction rate.
After your accident, you want an attorney who will really fight for the money and benefits you are entitled to and will treat you with respect and compassion during this difficult time.
A Google search returns hundreds of legal professionals, so how do you know you're choosing the right lawyer? Schwartzapfel® Lawyers P.C. have a different approach than other law firms to aggressively recover money and benefits for you and to do so efficiently and compassionately.
We don't accept every case, but when we do, we win.
OUR WINNING TEAM,
FIGHTING FOR YOU.
Schwartzapfel® Lawyers P.C. is an awarding-winning law firm that has received substantial recognition from colleagues and organizations within and outside the legal community. Our lawyers are often invited to speak to lawyers, judges and other legal professionals about important legal topics.
At Schwartzapfel® Lawyers, we treat our clients like family. We understand when a serious injury occurs, the entire family suffers. We make a difficult situation easier. Our clients are clients for life.
What our clients say...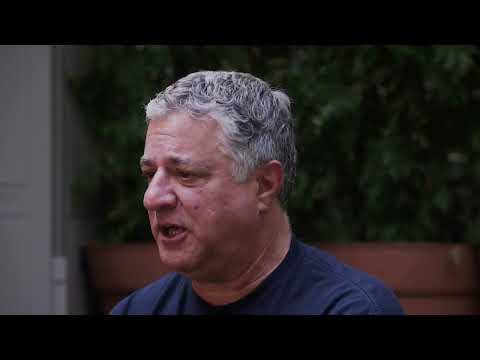 Just as a global pandemic was beginning to force shutdowns, Andrew's career was taken from him in an auto accident. The team at Schwartzapfel® Lawyers stepped in and took care of everything. Andrew's case was settled in just 14 months.
Andrew Alcide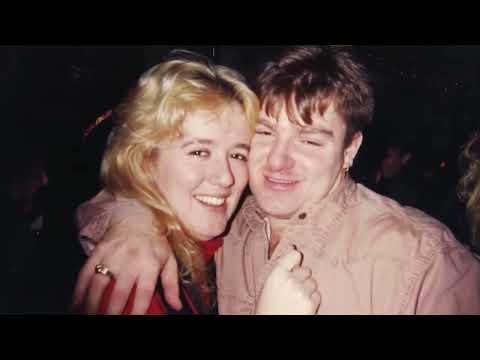 Loyal for years in a New York union, Craig McKee worked hard to provide for his family. Once he was injured, his union turned their backs on him and he had to fight for what is right.
Craig McKee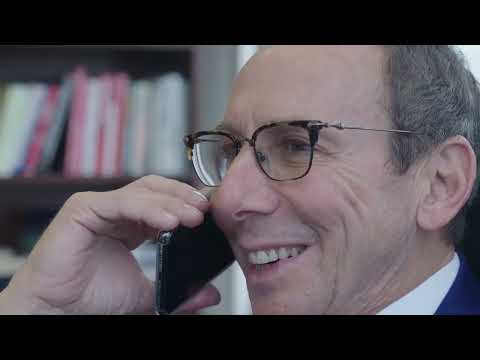 Once he fell, shattered his wrist and blew out his back, his general contractor refused to help. He needed a team to fight for him. He needed Schwartzapfel® Lawyers.
John Strika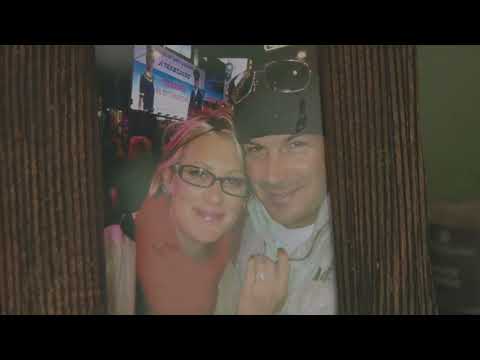 This iron worker is as tough as they come but injuries still happen. Scott found that out the hard way, then he had to call Schwartzapfel® because nobody had his back in his time of need. We got him the compensation he deserved.
Scott Phillips
Settlements & Verdicts
Schwartzapfel® Lawyers P.C. has earned a reputation for Relentlessly pursuing our clients' rights. We protect the people, not the powerful.
We'RE GOING TO PROTECT YOU
SCHOLARSHIPS
Supporting the Families of Union Members
Union members are the backbone of this country and work hard to build, protect and serve all of us. In honor of these great women and men, Schwartzapfel® Lawyers P.C. has established multiple scholarships including a $25,000 law school scholarship at Touro Law Center to benefit students whose parents are union members in good standing.
Schwartzapfel® Lawyers P.C. Scholarships
The 2017 Schwartzapfel® Lawyers Humanitarian Scholarship is a $2,000 prize to be used for school-related expenses, including tuition, books, fees, room and board, or travel expenses. Available to undergraduate students currently enrolled in a college or university, this scholarship has been created to help a student whose studies and education will lead to a career centered on helping others and improving the country and world we live in.
CHARITIES
Our New York City personal injury lawyers and staff support numerous charities in the five
boroughs, the surrounding NY region and throughout the world. Causes we support include:
Health, Medicine And
Disease Prevention
Breast Cancer Research Foundation
American Cancer Society
Ronald McDonald House
American Heart Association
Family Issues
The Coalition Against Domestic Violence
Harlem Dowling West Side Center
Child Care Council of Westchester, Inc.
Mothers Against Drunk Driving (MADD)
Education
Pace University Law
School Scholarships
Touro Law School
Scholarships and Fellowships