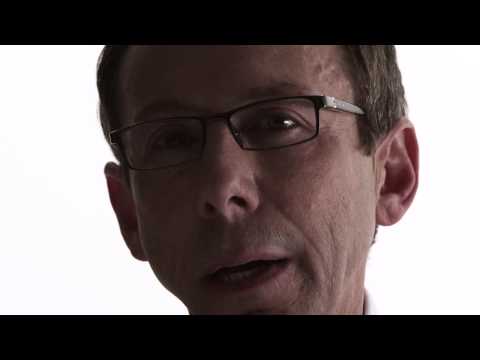 Representing the Families of Construction Workers Killed on the Job
First, if you suffered a loss, we sincerely extend our deepest sympathies and condolences.
Our legal team at Schwartzapfel Lawyers P.C. believes passionately in workers' rights to a safe and healthy workplace. The dangers on a construction site can be minimized or eliminated. We hold wrongdoers accountable.
If your family member was killed on the job, the contractors and owners and their agents may be at fault. Schwartzapfel Lawyers P.C. helps your family through this difficult experience. Although we urge you to pursue your legal rights as soon as possible to preserve valuable evidence before it is unavailable, removed, lost or stolen. We protect your rights and help you every step of the way to make this most surreal, horrible situation somewhat easier. No one should bear this burden alone. You can count on us to sincerely help you and your family in any and every way we can. We show your family respect, compassion and privacy as we vehemently fight for the money and benefits you are entitled to.
Investigating a Wrongful Death
One of the most frustrating aspects of a wrongful death is getting answers from the people and corporations responsible. After losing your loved one, you may feel like you are given the runaround from your insurance company brokers, their investigators and their lawyers. Our attorneys have every confidence in the legal system and we use the system to get you the answers about what happened, who is to blame and hold them all accountable for your loss which was preventable if only they followed the rules.
After more than three decades of representing the families of fatally injured workers, our attorneys have the resources and expertise to conduct a comprehensive investigation into the accident. We retain and consult with top experts in collision reconstruction, vehicles and roadway systems, products liability, biomechanics, medical device and pharmaceuticals, premises safety, building systems, workplace safety, elevator and escalator trades and railroads to aid in the investigation. We then prosecute this action using the most highly credentialed and qualified experts in every field. Our aggressive litigation tactics and strategy results in maximizing the money you receive in an expeditious manner.
Damages in a Wrongful Death Claim
No amount of money can erase the pain and devastation you feel at the loss of your loved one. However, the money and benefits we recover can help you with the financial challenges that may arise as a result of his or her death. Every case is different, but our New York City wrongful death lawyers may pursue money for your family for:
Your loved one's personal injury claim
Expenses related to the funeral and burial
Medical bills related to your loved one's accident
Lost wages
Wages your loved one would have earned
Loss of annuity
Loss of health insurance
Loss of retirement pension
Loss of social security retirement income
Services your loved one would have contributed to the household, such as childcare, lawn care, housekeeping, security and accounting
Loss of friendship, companionship, love, guidance, moral support, advice and affection
Pain and suffering
Call Our Injury and Wrongful Death Firm to Bring a Claim for Your Loved One's Death
Call Schwartzapfel Lawyers P.C. at 1-888-575-6410 to schedule your free consultation with our dedicated wrongful death lawyers. For your convenience, our New York offices are located in Manhattan, Bronx, Jericho, Deer Park or White Plains. We represent clients in all injury and death cases on a contingency fee plan, meaning you do not pay us until we recover money for you.