Slide
New York
Construction
Accident
Attorneys
New York
Construction
Accident
Attorneys

We know how to make your claim
as strong as possible.

We know how to make your claim
as strong as possible.
Slide
CONSTRUCTION ACCIDENT CLAIMS HAVE STRICT DEADLINES
There is a limited amount of time you have to file a construction accident lawsuit in the state of New York. This time limit, also known as the Statute of Limitations, is three (3) years from the date of injury. Since there is a limited amount of time to file a lawsuit related to your construction accident and injuries, it is essential that you contact an experienced construction accident attorney as soon as possible after your accident.
NEW YORK CITY CONSTRUCTION ACCIDENT ATTORNEYS THAT ARE ON YOUR SIDE!
While the Occupational Safety and Health Administration (OSHA) has reported a decline in injury rates among most professions within the last two decades, one in ten construction workers are still injured every year.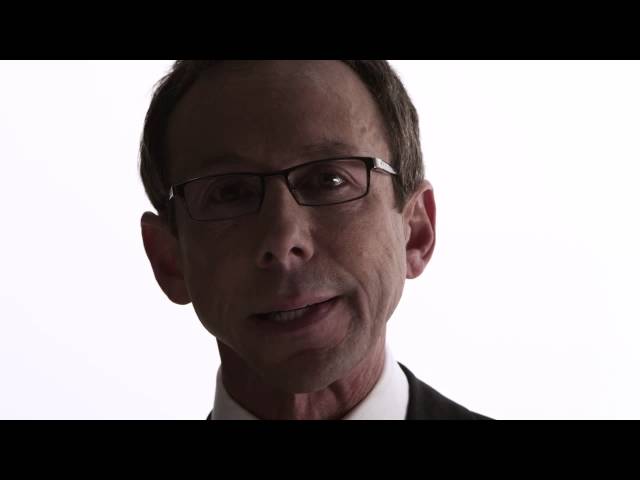 STEVEN SCHWARTZAPFEL
OSHA also reported that 21.4% of all private industry fatalities were the result of construction-related accidents, making construction one the deadliest professions in the nation.
As a construction worker, you know how physically challenging your job can be, requiring the highest level of physical stamina and health. Since your livelihood depends upon your body being in top-notch condition, if you are the victim of a construction accident, it's in your best interests to talk to an experienced New York City construction accident attorney today.
NEW YORK LAW FIRM – OFFICE LOCATIONS
At Schwartzapfel® Lawyers P.C. we fight hard to get you the outcome you deserve. To better serve you, we have five office locations in the New York area. If you have any questions, please give us a call today or select any of the location options below to learn more.
Experience the Schwartzapfel® Difference